DOWNLOAD for FREE on the App Store
Practice and improve your math skills with Pure Math app.
No matter if it's addition, subtraction, multiplication or division, we guarantee you hours of practice. And every time you play it's a different experience. Questions are always random.
Play and practice just a few minutes a day and keep your mind sharp. Great brain training for you to increase your confidence and speed at mental math.
With its increasing difficulty, Pure Math is suitable for all ages – from kids to students and even parents. Pure practice and learning. We store your progress, so you can continue where you left. The faster you answer the questions, the more points you get.
In Math Arcade mode you get to complete levels with increasing difficulty starting from the most basic tasks. The levels are divided into 5 main categories – Addition, Subtraction, Multiplication, Division, and Mixed Mode.
Math Practice mode allows you to create custom practice sessions depending on the operations you wish to train. You can also select custom practice duration and difficulty level.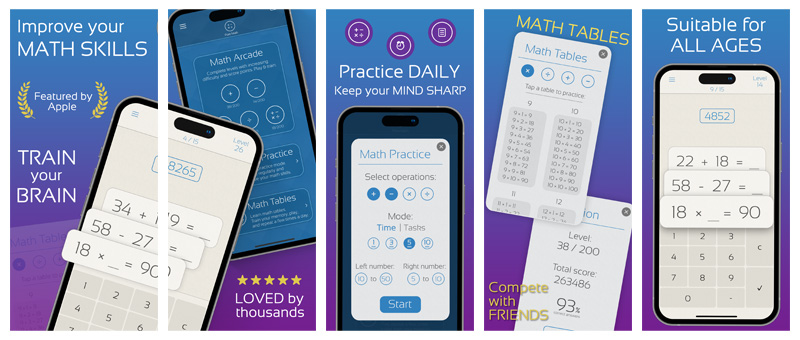 The app supports Game Center, so you can compare your score to your friends' and even challenge them to see who's doing better in Math.
APPROVED BY TEACHERS
Pure Math app has been reviewed and certified by teachers, receiving 5/5 stars. Read the review HERE.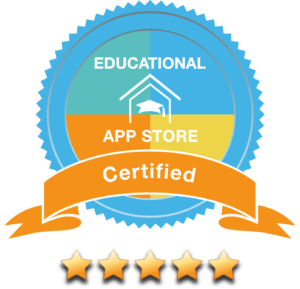 Price: FREE     Devices: iPad/iPhone/iPod Touch     Link: DOWNLOAD